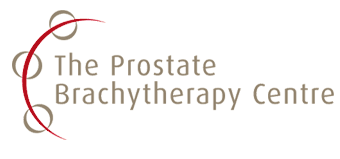 Tailoring Technology to Treatment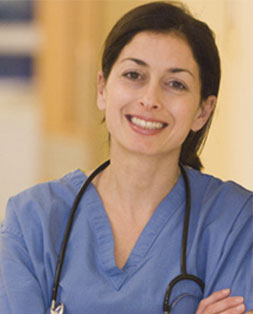 Dr Sara Khaksar
Dr Sara Khaksar attended St Paul's Girls School, London before studying medicine at the University of Wales, Cardiff. She graduated in 1993 and commenced her training in general medicine and oncology.
She became a member of the Royal College of Physicians in 1997 and a Fellow of the Royal College of Radiologists in 2002.
In 2004 she undertook a prostate brachytherapy fellowship at the Royal Surrey County Hospital with Dr Robert Laing and Professor Stephen Langley. Here she learnt the technique of prostate brachytherapy and audited, presented and published the results of the Centre. Her projects included developing the two-stage procedure into a one-stage real time implant which is now established practice.
In 2006 she was appointed Consultant Clinical Oncologist at the Royal Surrey County Hospital.