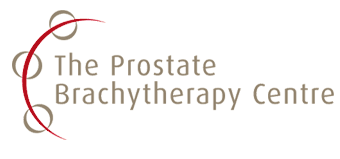 Tailoring Technology to Treatment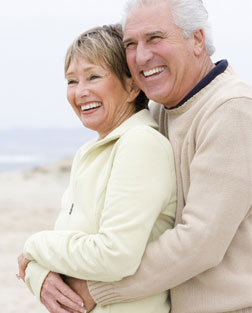 How successful is prostate brachytherapy?
The right treatment for you will depend on the stage of your cancer, your age, possible side effects, quality of life considerations, whether your disease might potentially develop over time, and of course, your own personal preferences. The Medical Team at The Prostate Brachytherapy Centre will discuss all your treatment options with you.
Prostate brachytherapy is one of three types of radical therapies that are commonly used to treat localised prostate cancer (that is, prostate cancer that has not spread outside the prostate gland). Brachytherapy has been used to treat patients with localised prostate cancer in the USA for over 20 years, so we have long-term results from the treatment of these first patients which show that this form of treatment is highly effective in treating patients with early prostate cancer.
Brachytherapy has been shown to be just as effective at curing prostate cancer as the other conventional radical treatments, such as surgery (radical prostatectomy) or external beam radiotherapy (EBRT).
Radical Therapies
Radical therapies are designed to remove or kill the cancer cells. The three radical therapies most commonly used for prostate cancer are:
Radical prostatectomy
Prostate brachytherapy
External beam radiotherapy (EBRT)