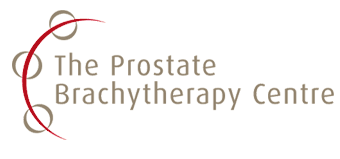 Tailoring Technology to Treatment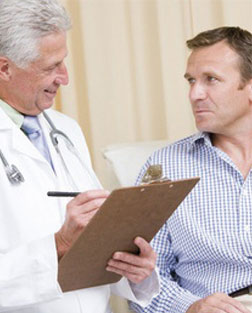 What are the side effects?
Brachytherapy has been used to treat patients with localised prostate cancer here for many years and in the USA for over 20 years. So we have long-term results from the treatment of these early patients which tell us what side effects and complications are likely to occur when this type of treatment is used to treat patients.
After prostate brachytherapy most patients return to normal activities within a few days. The majority of men are back at work within 3-5 days, although the delay may be a little longer if you have a job which involves lifting or a lot of physical activity, for example if you are a fireman, or a builder.
Driving is not usually recommended until 24 hours after anaesthesia and you should check your motor insurance policy to ensure that your policy does not have any specific restrictions that apply to you, after having medical treatment.
Usually, patients experience few problems during the first couple of weeks after brachytherapy treatment. If troublesome symptoms do occur they tend to be at their worst around 4-6 weeks after the seeds have been implanted as this is when they have released quite a lot of their radiation and the radiation has begun to work. The symptoms usually improve over the following months.