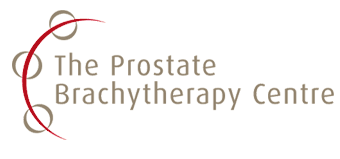 Tailoring Technology to Treatment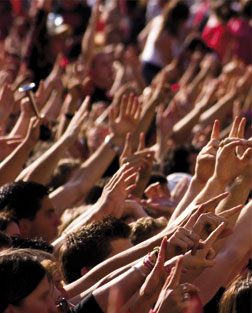 How common is prostate cancer?
Prostate cancer is now the most common cancer in men in the UK, with over 20,000 men being diagnosed with the disease and more than 10,000 men dying from it each year. However, there have been many recent advances in detecting and treating prostate cancer and patients who are diagnosed early can now have a high chance of their treatment successfully removing all of the cancer.
Prostate cancer is uncommon before 50 years of age and is most commonly seen in men in their 60s and 70s. Indeed, it seems almost inevitable that if a man lives long enough, prostate cancer will develop. However, this does not mean that all men will be aware of the cancer, need any treatment or even die because of the disease.