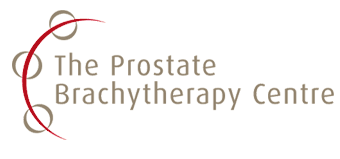 Tailoring Technology to Treatment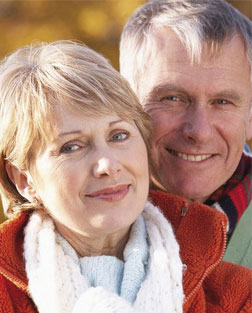 Other side effects
Bowel problems
Occasionally, patients can experience troublesome bowel symptoms after brachytherapy, such as an increased need to open their bowels or diarrhoea. These symptoms tend to start 6 months after the seeds are implanted and usually get better on their own over time. The symptoms can often be managed by changing your diet slightly, by reducing the roughage (fruit and fibre intake) or taking a medicine that stops diarrhoea. Many of our patients have found that Normacol®, a fibre supplement, available without prescription from most chemists, is very effective in regulating bowel function, if required.
Fewer than 1 in 20 men (less than 5% of patients) may develop difficulties with bowel movements. But bowel symptoms may be more common if you have had additional external beam radiotherapy (EBRT) before the brachytherapy procedure.
Urinary incontinence and erectile dysfunction
The two most troublesome side effects associated with all the radical treatments for prostate cancer are urinary incontinence (loss of bladder control), and erectile dysfunction (impotence).