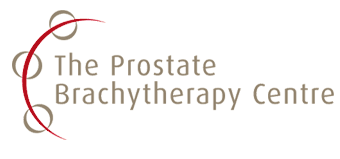 Tailoring Technology to Treatment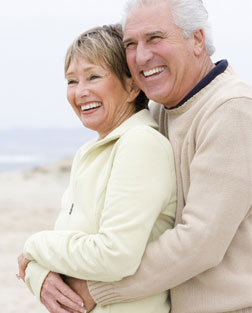 Success rates at our Centre
At The Prostate Brachytherapy Centre we have a detailed record on the outcomes of treatment in all our patients. This means that we can tell new patients about the long-term success of this treatment when carried out by our team. This commitment to the long-term follow up of all our patients has also provided the data for many of our published papers in numerous international medical journals.
Some of the patients we have treated had early prostate cancer (stage T1 or stage T2) whilst others we treated had more progressive or advanced disease. Some of the patients have received additional hormone therapy, some had additional external beam radiotherapy (EBRT) and some had both additional hormone therapy and additional EBRT.
We tend to divide patients into low, intermediate, and high risk groups when reporting the clinical outcomes of treatment. Patients with low risk prostate cancer have a PSA level below 10 ng/mL, stage 1 or 2 tumours and Gleason score of 3+3=6 or lower. Patients with intermediate risk prostate cancer have either a PSA level over 10 ng/mL, stage 3 tumours or Gleason score higher than 6. Patients with high risk prostate cancer have two or more of these factors.
PSA Level
PSA is a protein produced by both normal and cancer cells in the prostate gland. If the prostate gland gets larger there is an increase in the levels of PSA in the blood. A rise in PSA levels can indicate that there may be cancer cells growing in the prostate gland. However the prostate gland can get larger with age or due to the presence of an infection. So an abnormal level of PSA is only a warning sign for prostate cancer and further investigations are needed to be sure that cancer is present or to rule it out.