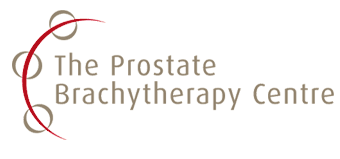 Tailoring Technology to Treatment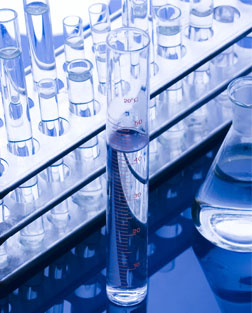 Latest news
Prostate Cancer Webchat

The Prostate Cancer Charity is aiming to put prostate cancer on the top of everyone's agenda to show it really does matter - and this year a whole month has been dedicated to the cause. This March is the first ever Prostate Cancer Awareness Month.
Despite an increased awareness of prostate cancer in recent years, many of us still don't know what symptoms to look out for. Make sure you are aware of the all the facts by logging onto a webchat with Dr Hilary Jones.
He'll be explaining who is most at risk from the disease, how to recognise the signs, and why it's essential to attend to them as quickly as possible. He will also be answering any questions you may have live online.
Dr Hilary Jones is live online on Wednesday 18th March from 11am to discuss Prostate Cancer Awareness Month or you can catch up and watch it on demand.