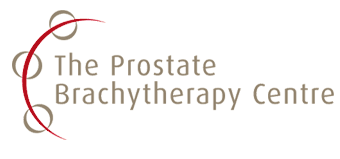 Tailoring Technology to Treatment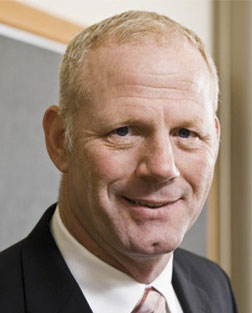 Graham Robson, 53, Aberdeen
As CEO of a man management company in Aberdeen, and with four demanding children, Graham really did not have the time to be ill, so when he got the results from a routine medical check-up that he had a PSA level of 6.5 ng/mL he was shocked.
"I had booked in for a BUPA medical check last May just to make sure everything was in working order before I embarked on a 120 mile charity bike ride" said Graham. "I had trained hard for the ride and was feeling fit and healthy so when the doctor said I had prostate cancer, I was totally taken aback."
"My initial reaction was to have surgery and just cut it out, but when I was told that it could take 3 months to fully recover and that there was a strong possibility that I would get erectile and urinary problems after surgery, I realised that my life may never be the same again."
Deciding that surgery was not an option, Graham was given the alternative choice of external beam radiation, which has a high success rate, but still has the same side effects as surgery. A friend, however, mentioned that he had read about the St Luke's Cancer Centre in Guildford which was pioneering research into prostate cancer.